Fierce Adventures 7
This past Wednesday was the Fierce Adventures' seventh show at Cafe Deux Soleils, and it was truely FIERCE!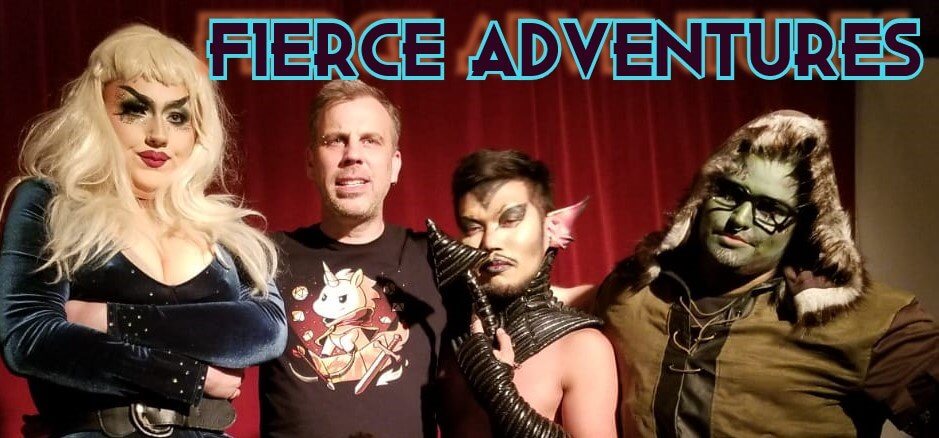 While they were out last month getting the first of the spell components they need Professor Brouge stayed in the library of UBC (University Bard College) to find out what the next component would be. He discovered the second was an Asp.
After some research Adam Zapple found that there was a place to get Asp in the city.
Next Show is July 11, Doors 8pm, Show 8:30pm, Cover $10 (cash door).