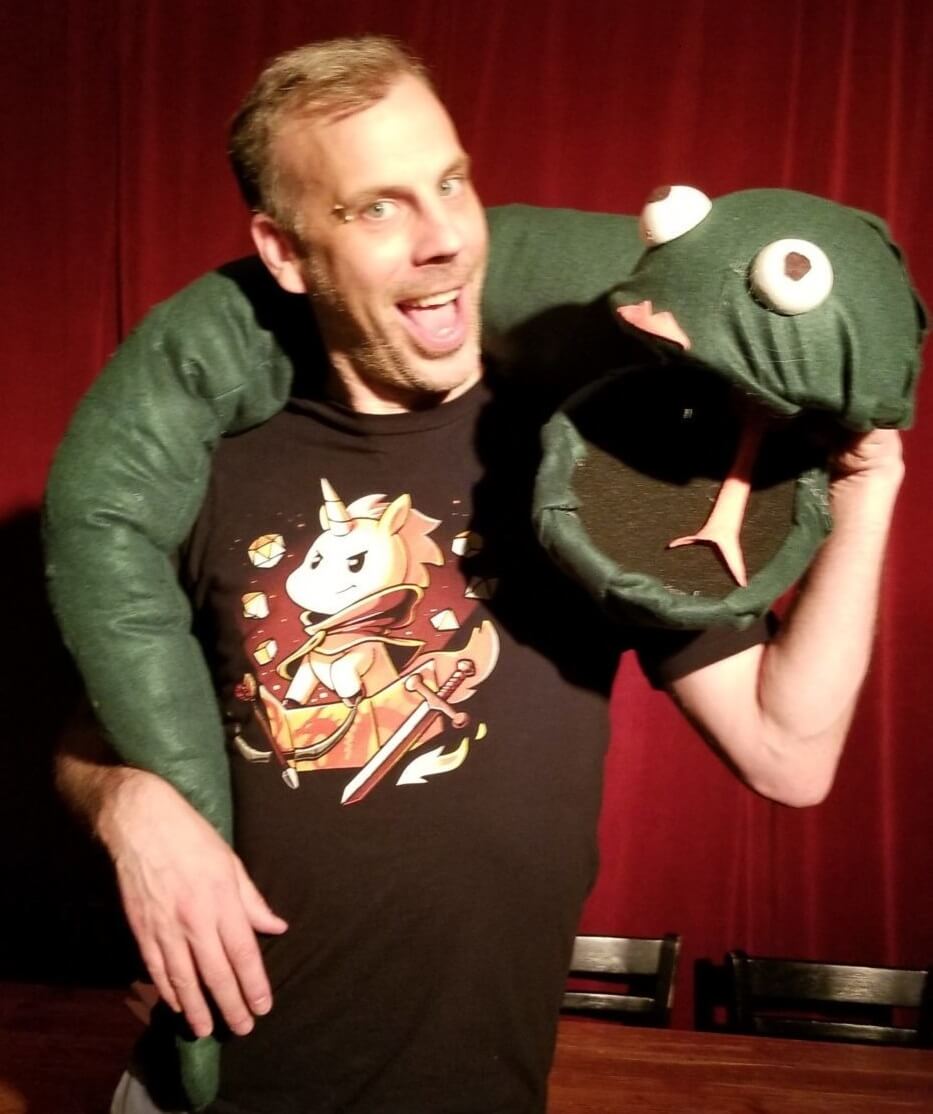 Every Month this will update to add in the last show
Fierce Adventures this month was the fiercest yet!
Back in November, Fierce Adventures had its first show here in Vancouver. For the five of you who don't know what Fierce Adventures it's Dungeons & Dragons being played live on stage by the most fierce of all players - drag performers. It was a great game! I...